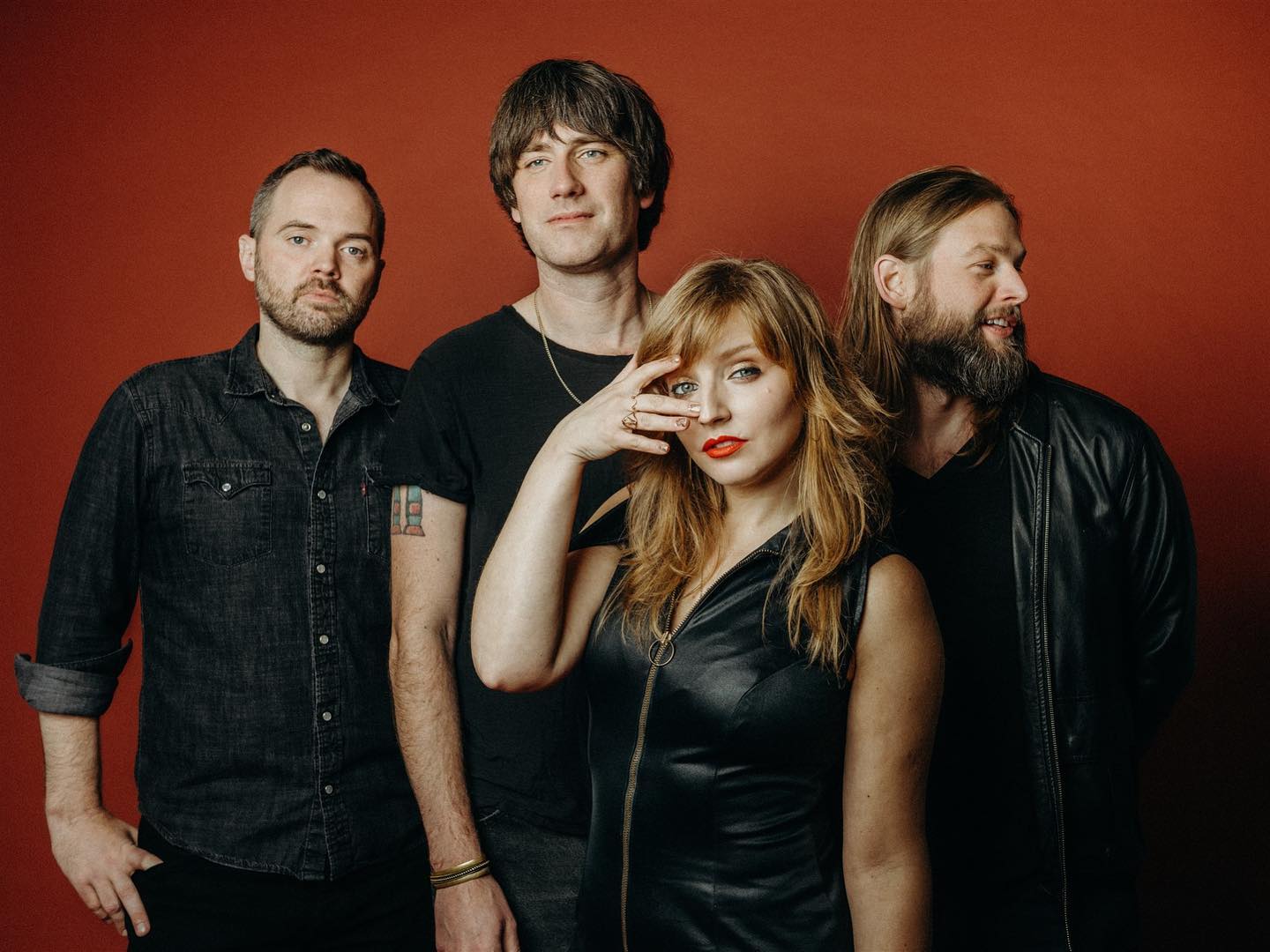 Smokey Brights & Reverend Schulzz
Vorfreude!!!
Am 21.05 ist die Band "Smokey Brights" aus Seattle wieder bei uns zu Gast! Als Unterstützung eröffnet die Singer-Songwriter Legende aus Hanau Reverend Schulzz & The Bad Robots den Abend 
"Smokey Brights is a sumptuous four-piece plays rock in its truest, most classic form. Don't mistake that as synonymous with middle-of-the-road rock, however, because Smokey Brights is anything but. Equal parts crunchy and polished, classic and psychedelic, Smokey Brights' brand of rock is one that many likely thought was extinct, especially in Seattle." – Culture Magazine
Reverend Schulzz:
Die Singer/Songwriter-Legende aus Hanau ist Handlungsreisender in Sachen Urban Folk und Alternative Sadcore. Seit Anfang der Neunziger Jahre kleidet er seine impressionistisch hingezupften Erzählungen in ebenso eingängige wie zeitlose Stücke. Unterstützt wird er dabei von grandiosen Band- und Studiomusikern.
Vorverkauf: 12 €, ermäßigt 9 €
Abendkasse: 15 €, ermäßigt 12 €
Doors: 19 Uhr
Show: 20 Uhr
und am Buchladen am Freiheitsplatz erhältlich.