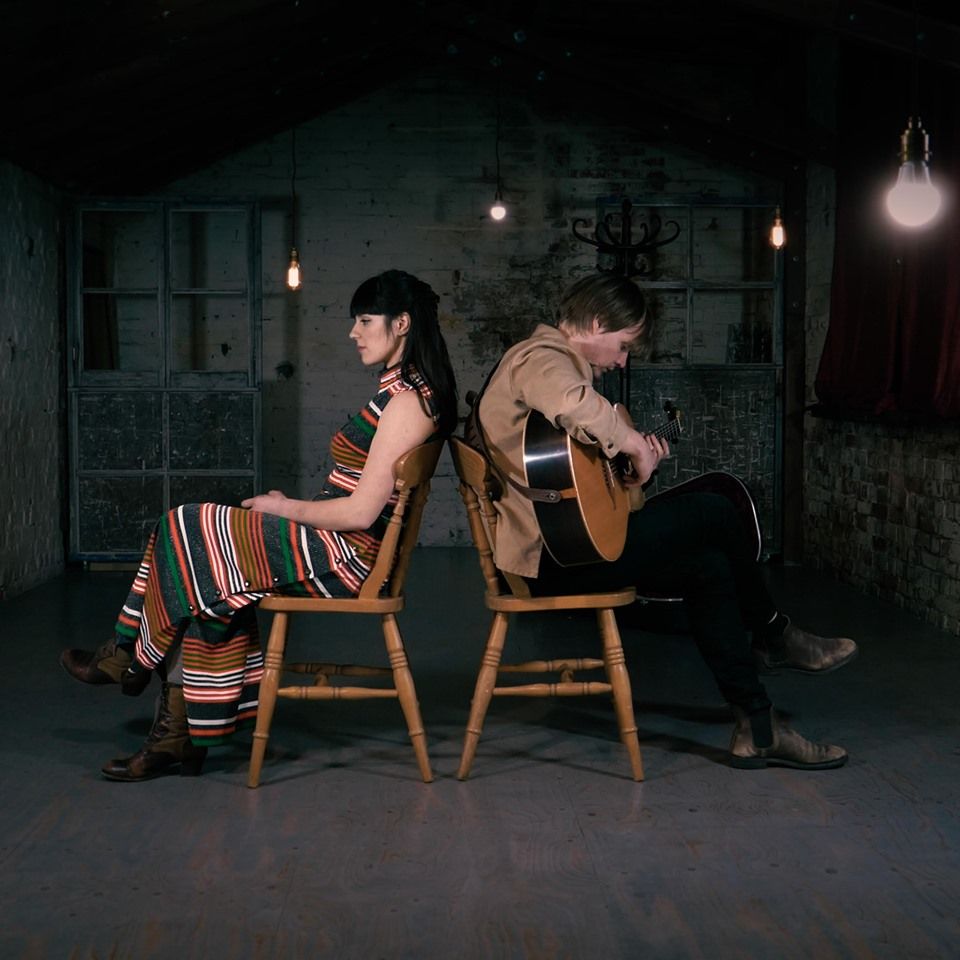 Steph Brown & Kev Minney (UK) – Live
Steph Brown Steph Brown has created an album of ten stunning, truly original and emotively evoking lyrical songs. The album is a raw and unapologetic confession of the journey from a turbulent childhood, the survival of grief, addiction and neglect to the 'Surfacing' from these experiences learning happiness, love and how to navigate the normalities of life. Although emotionally charged the message is an overall positive one of strength and survival through the kindness of others and the acceptance of circumstance.
Kev Minney 'A beautiful, dense hypnotic track that develops and builds with fresh surprises….we want to hear more' – BBC Radio 6 Music Born and raised on the rough edges of a Northampton Council Estate, Kev found a new love for the acoustic guitar, singing, and songwriting at the age of 30. Before this time he spent many years as a music teacher and session guitarist, garnering over a million views on YouTube. Completely changing his musical direction was a risk he was willing to take, as this time he knew it was exactly what he was going to spend his life doing. Fast-forward five years, he has recorded an EP 'All You Need – 2015' in New York at Old Soul Studios, a debut album 'Stories of the Sky – 2017' and a second album 'Modern Stories – 2019'. Both albums were recorded with a Mercury-nominated producer in Brighton, UK and were supported by grant awards from Arts Council UK. He has toured internationally playing some of the UK's and Europe's finest venues. His debut album Stories of the Sky has gained over 200,000 streams on Spotify, and his animated video release for the single Dark Stars has over 50,000 views which has received great praise.