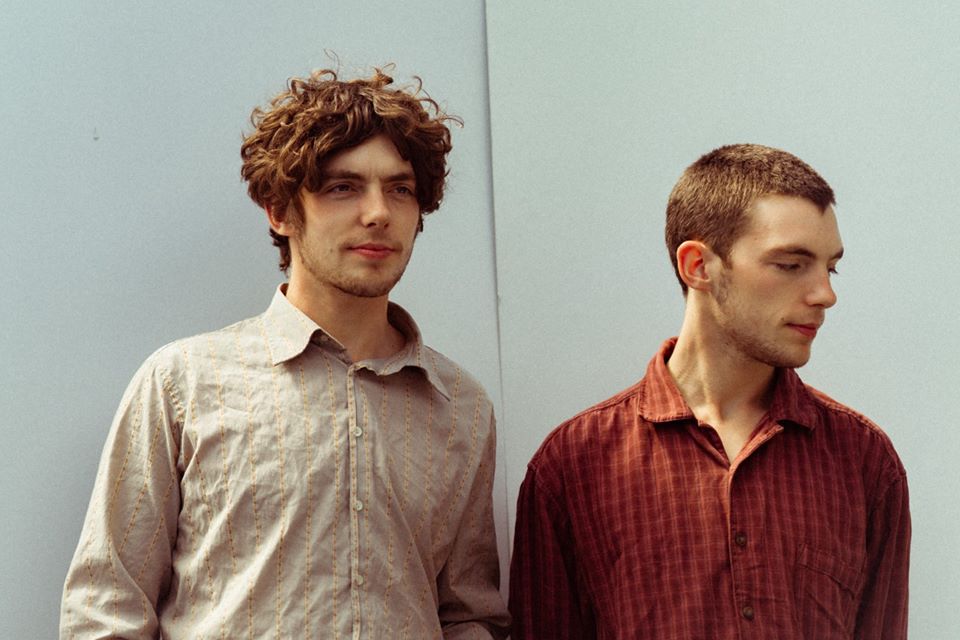 The Ocelots – Live
Situated in Wexford, twins Brandon and Ashley combine to create The Ocelots. They have crafted their songwriting and musical experience together to produce a forceful blend of rich harmonies and bare, raw acoustic folk. The Ocelots started originally through busking around Ireland, before playing their music throughout many stages all across Europe. The brothers are known for their ability to capture an audience, with mesmerising melody and variety meeting their charm and wit on stage. Brandon and Ashley showcase their music through random pop up videos online, where they get to perform under bridges and outside city halls.
Wie gewohnt ist der Eintritt frei und der Hut geht rum – auf eure Wertschätzung sind die Künstler und wir gerade in diesen Zeiten besonders angewiesen.
Wir bitten euch um verbindliche Reservierungen an info@ellis-hanau.de (unter Angabe von Kontaktdaten und Anschrift), da wir aufgrund der bekannten Situation nur begrenzte Sitzplätze anbieten werden.
Für den Fall, dass euch etwas dazwischen kommt, bitten wir euch um eine Absage per Mail oder unter 06181-9911299, damit wir frei werdende Plätze anderweitig vergeben können.
Alle weiteren Infos zu den Hygieneregeln und -maßnahmen vor Ort bekommt ihr in Form einer schriftlichen Reservierungsbestätigung.
Wir freuen uns trotz aller berechtigten Einschränkungen sehr darauf, zusammen mit euch wieder Kultur live zu erleben!