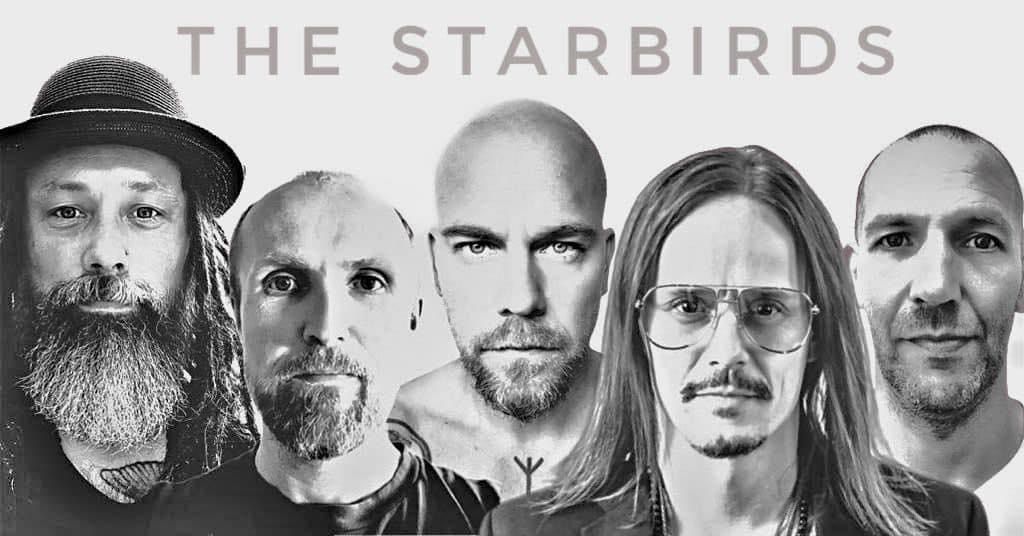 The Starbirds
It's a story written by life. Five boys in their early twenties and the dream of great happiness … that was 25 years ago and these boys are now husbands and fathers. Life may have had other plans, but the dream has never been forgotten and so the Starbirds are finally releasing the songs of their youth after such a long time. An album that was written and recorded a long time ago but unfortunately never found a hearing due to lack of money should now see the light of day and finally make the dream of the four boys come true. Shine on is more than music it's a bittersweet memory and proof that sometimes dreams really do come true.
https://www.instagram.com/starbirds_music
Eintritt nach eigenem Ermessen.